danube streamwaves connects community radios in the Danube region. In this project, civil society-organised broadcasters deal with the effects of digital disruption. In international working groups, we develop strategies on how to respond to the social and technical changes.
Current topics
partners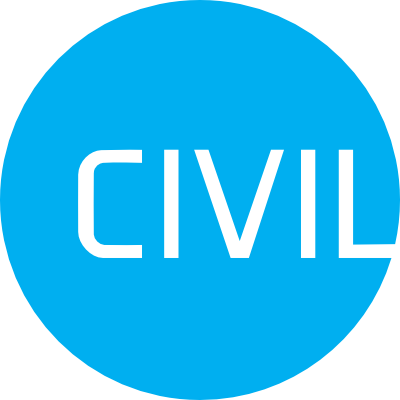 Civil Radio
Budapest, Hungary
Civil Rádió is the non-commercial community media located at Budapest and has been broadcasting for over 20 years. Since losing the FM frequency at the end of 2019, Civil broadcasts on the Internet.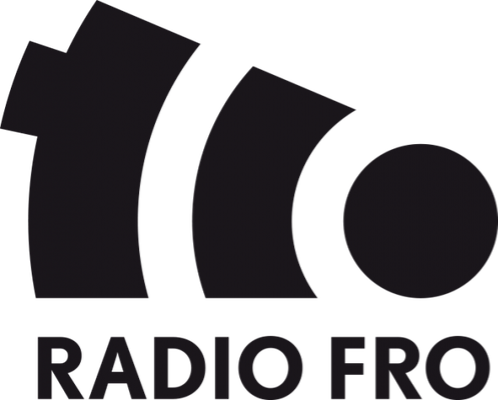 Radio FRO
Linz, Austria
Freier Rundfunk Oberösterreich (FRO) is the non-commercial community media located at Linz. Officially, FRO has been broadcasting on FM since 1998 and additionally on cable for about two years before.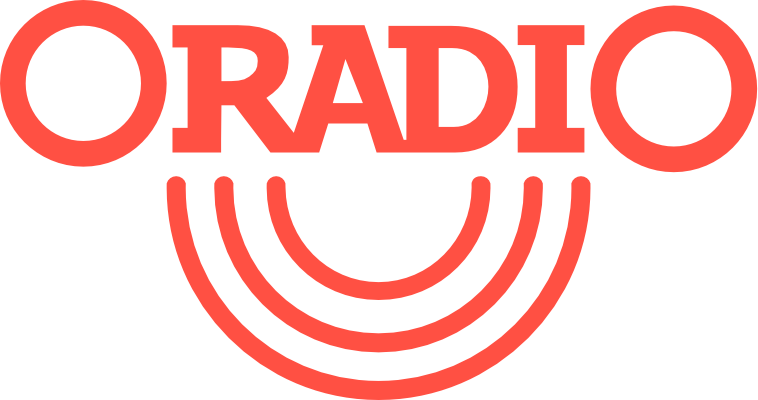 O-Radio
Novi Sad, Serbia
O-Radio is the youth radio of the public media RTV in Voivodina. O-Radio is an internet radio.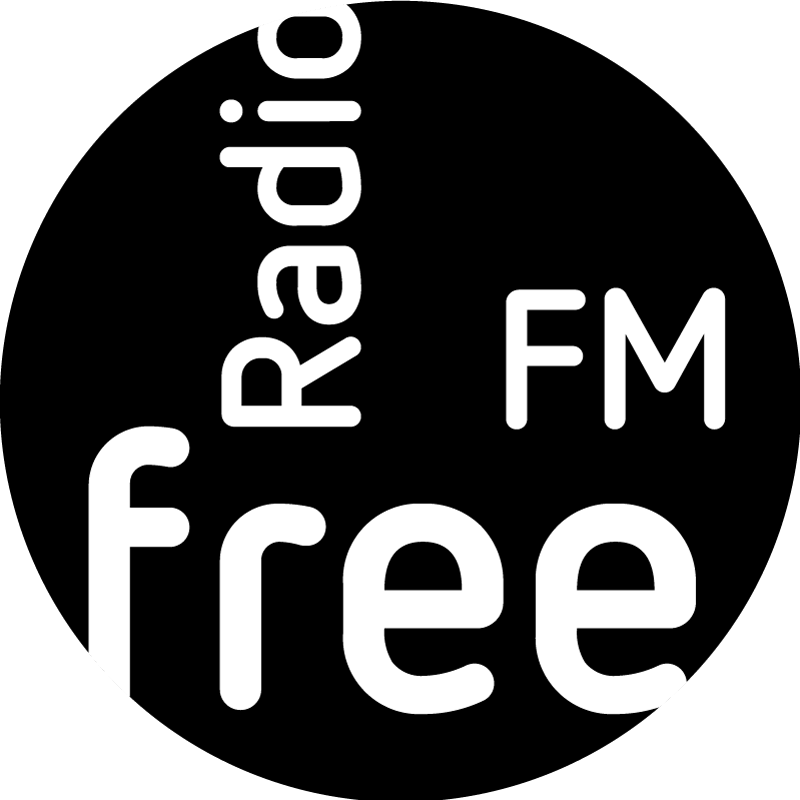 Radio free FM
Ulm, Germany
Radio free FM is the non-commercial broadcaster located at Ulm and has been broadcasting on FM for 25 years, additionally for about 16 years on the internet.
funded by